Helping you meet your deadline
Working with our dedicated Quick-Turn Around team to ensure your product is delivered on time, in full. 
QTA vs Standard Lead Time
Quicker service with a dedicated

QTA team!​

 Manufacturing problem with your Offshore Supplier?

 Need to reach a Deadline?

 Eager to get to the market first?

 Want to test an idea before someone else comes up with the same idea?

 Need a UK Quick Turn with certain Certifications?
SAME QUALITY, DELIVERED QUICKER​
We are here to help you find your way to the market!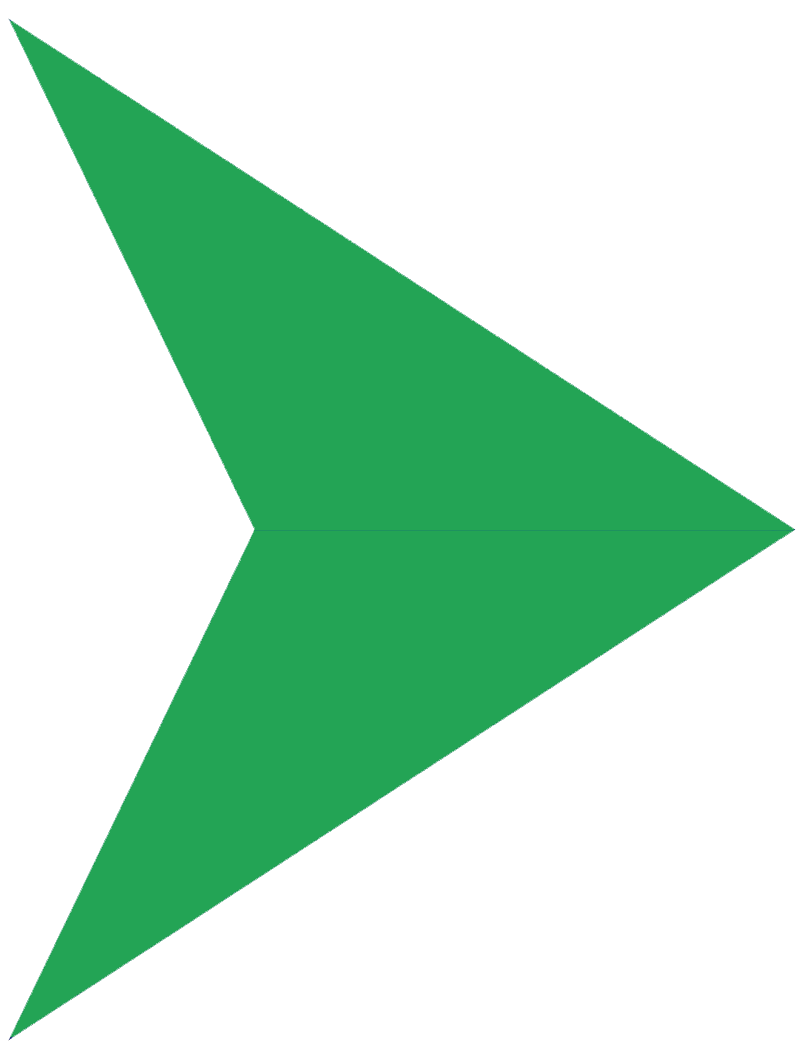 Offering Offshore recovery to help you meet your deadline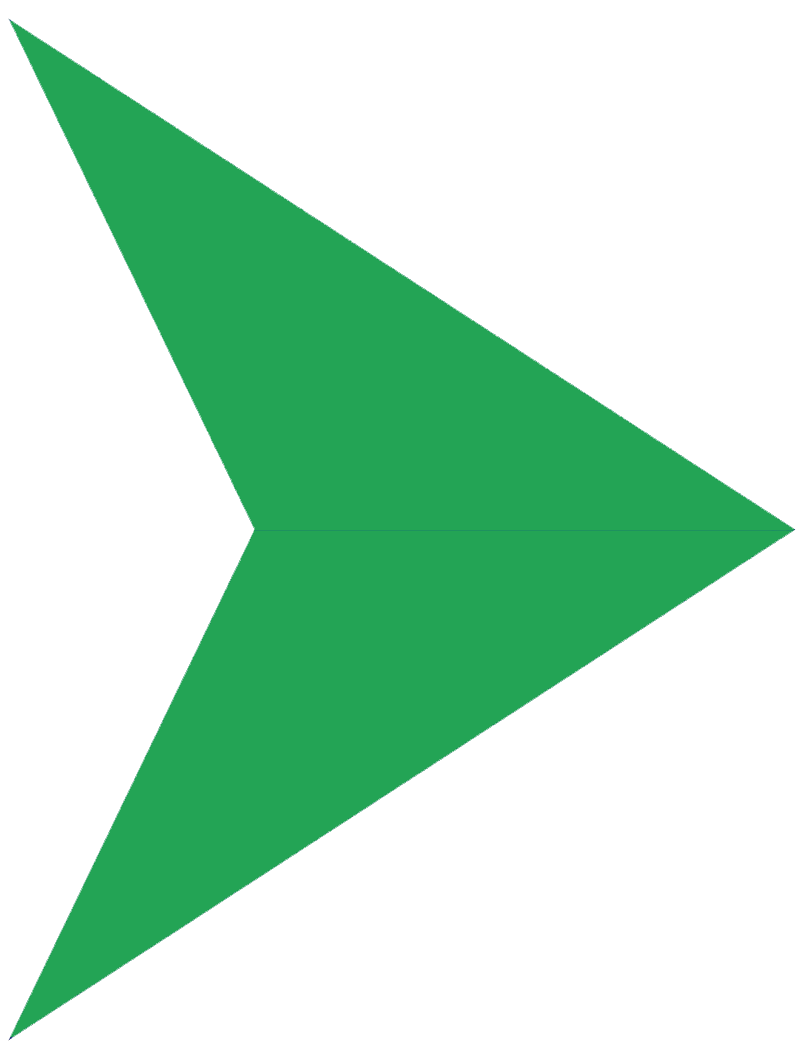 A QTA dedicated team that controls all the processes within the QTA job to ensure it's delivered on time and in full.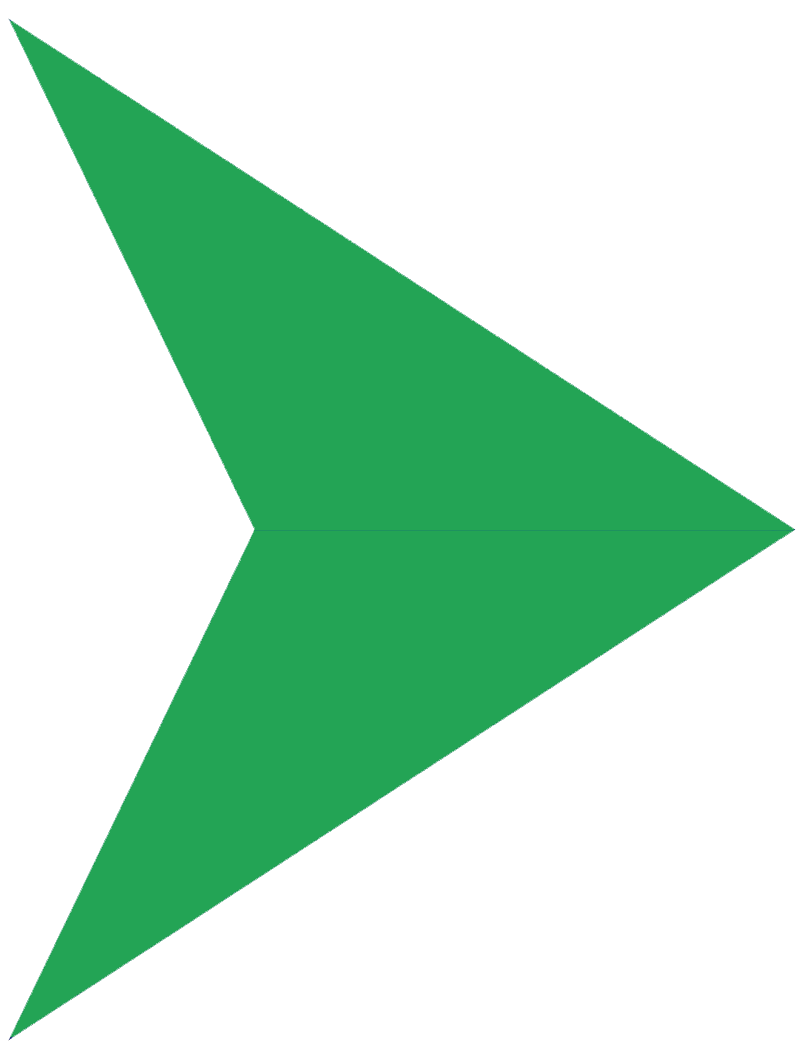 Keep your competitors out of the game by keeping up with the demand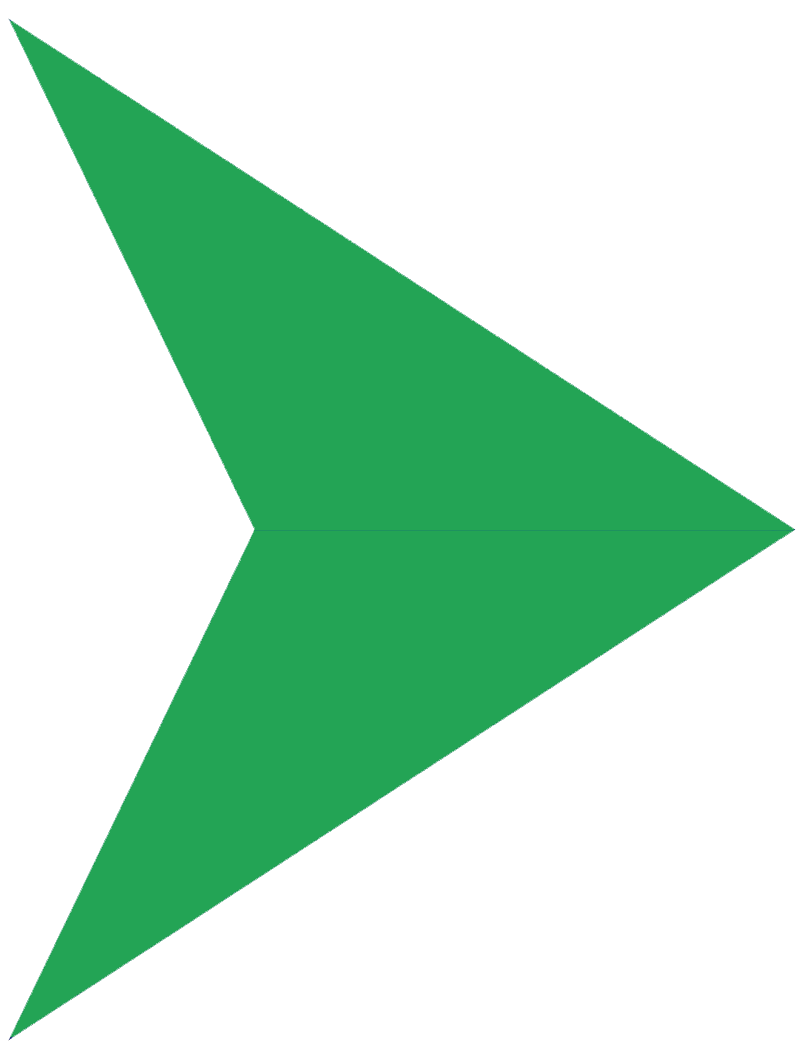 We can manufacture from as little as one circuit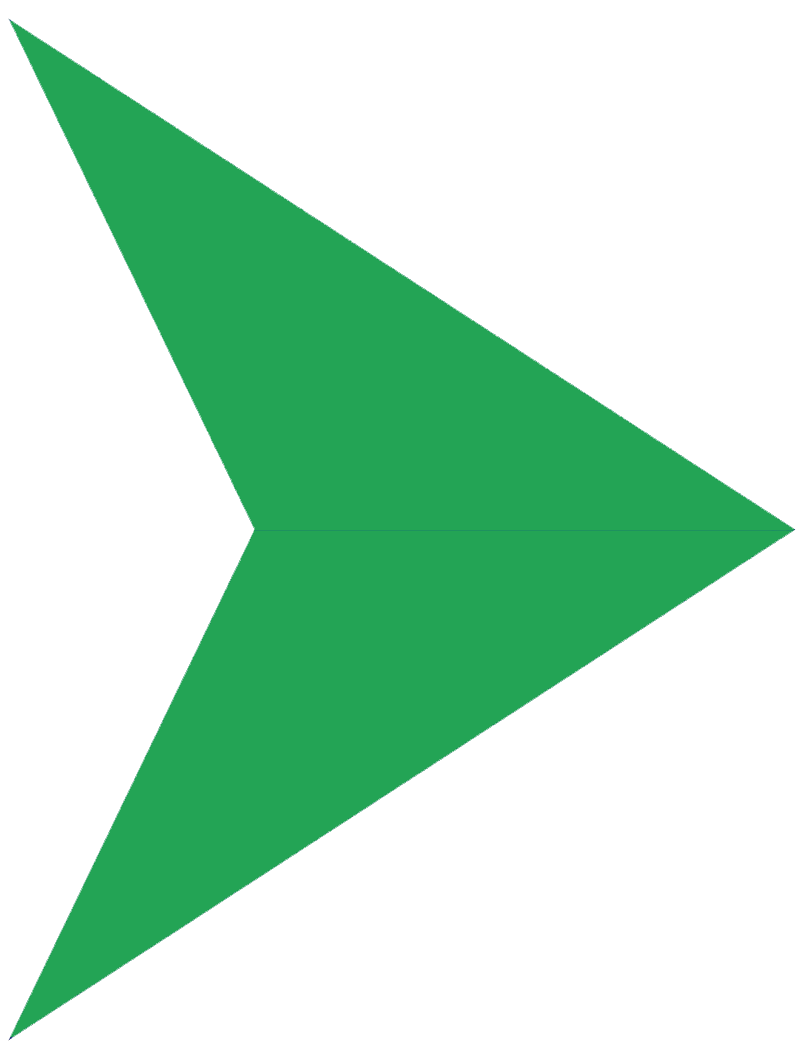 We are certified ISO 9001, AS9100, UL Approved, IPC member with an IPC Certified trainer on site. Find out more on our Quality page
What our customer's say...
"Cheers everyone.. you did great! I'll make sure my customer knows how this was possible"
"In all our years of dealing with Exception PCB we have always found the service to be excellent. Technical support from Mike and his Team has been invaluable at times and the day to date running of our account by Laura and her colleagues has been amazing. The addition of the open order book updates has been a great help too, giving us confidence in knowing that all our orders are being monitored wherever they are in the manufacturing process. Thanks to you all"
Please fill out the form below or alternatively contact our quotes team quotes@exceptionpcb.com +44 (0) 1684 292448